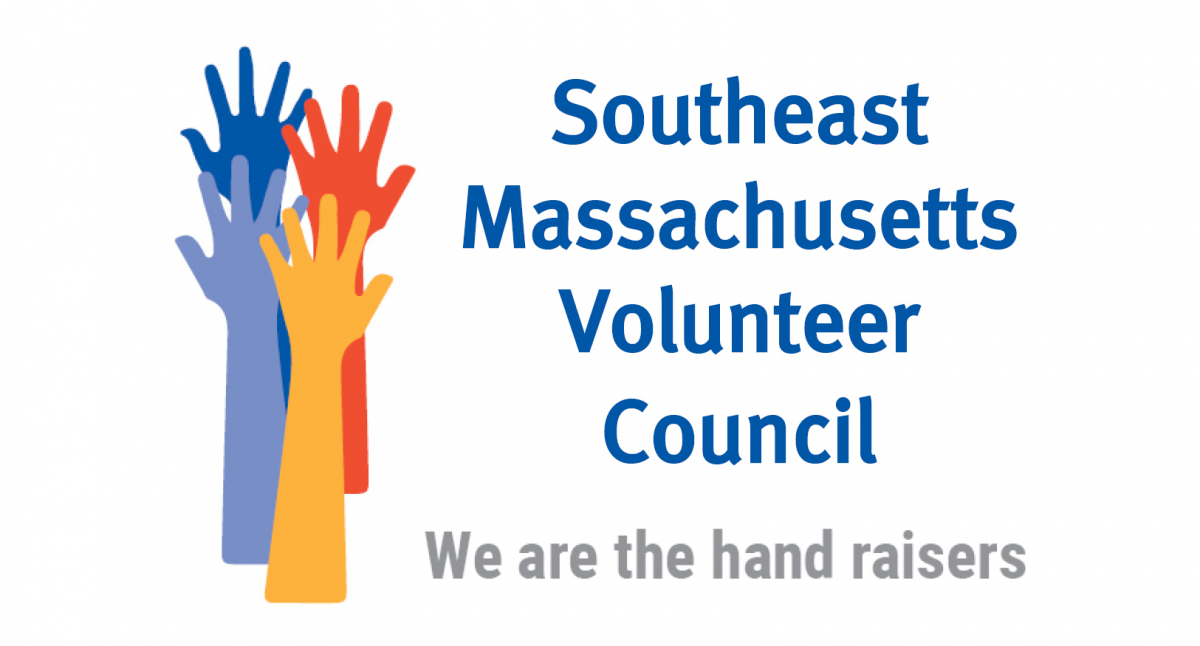 Southeast Massachusetts Volunteer Council (SMVC) is a partnership comprised of individuals devoted to voluntarism in our local communities.
* Connecting Volunteers with Opportunities 
*

Engaging  and Training Volunteer Leaders
Get Involved!
We encourage all organizations passionate about voluntarism (nonprofit agencies, community members and businesses alike) to join our council.  We meet six times per year rotating between Brockton and Plymouth meeting spaces. Contact Kim Scotland, Director of Community Relations & Marketing at United Way for more information at (508) 583-6306 or kscotland@uwgpc.org.  Please note, our meetings are currently on Zoom.
Southeast Massachusetts Volunteer Council (SMVC)
2023-2024 Meeting Schedule 
All meetings unless otherwise specified are on the second Tuesday of each alternating month from 9:00 – 10:00AM.  
Meeting will be held via Zoom and quarterly in person at the locations noted below.   
•    Tuesday September 12, 2023
Zoom
•    Tuesday November 14, 2023 
In Person at OCES 144 Main Street Brockton, MA
•    Tuesday January 9, 2024
Zoom
•    Tuesday March 12, 2024 10am – 11am
In Person at Plymouth Chamber of Commerce 
100 Armstrong Rd STE 204, Plymouth, MA 
•    Tuesday May 14, 2024
Zoom
"Unless someone like you cares a whole awful lot,
nothing is going to get better. It's not." – Dr. Seuss