Contact Person:
Dennis Carman, President & CEO
United Way of Greater Plymouth County
934 West Chestnut Street
Brockton, MA 02301
508-583-6306 ext. 205
FOR IMMEDIATE RELEASE
July 7, 2023
United Way Announces New Board Chair and New Board Members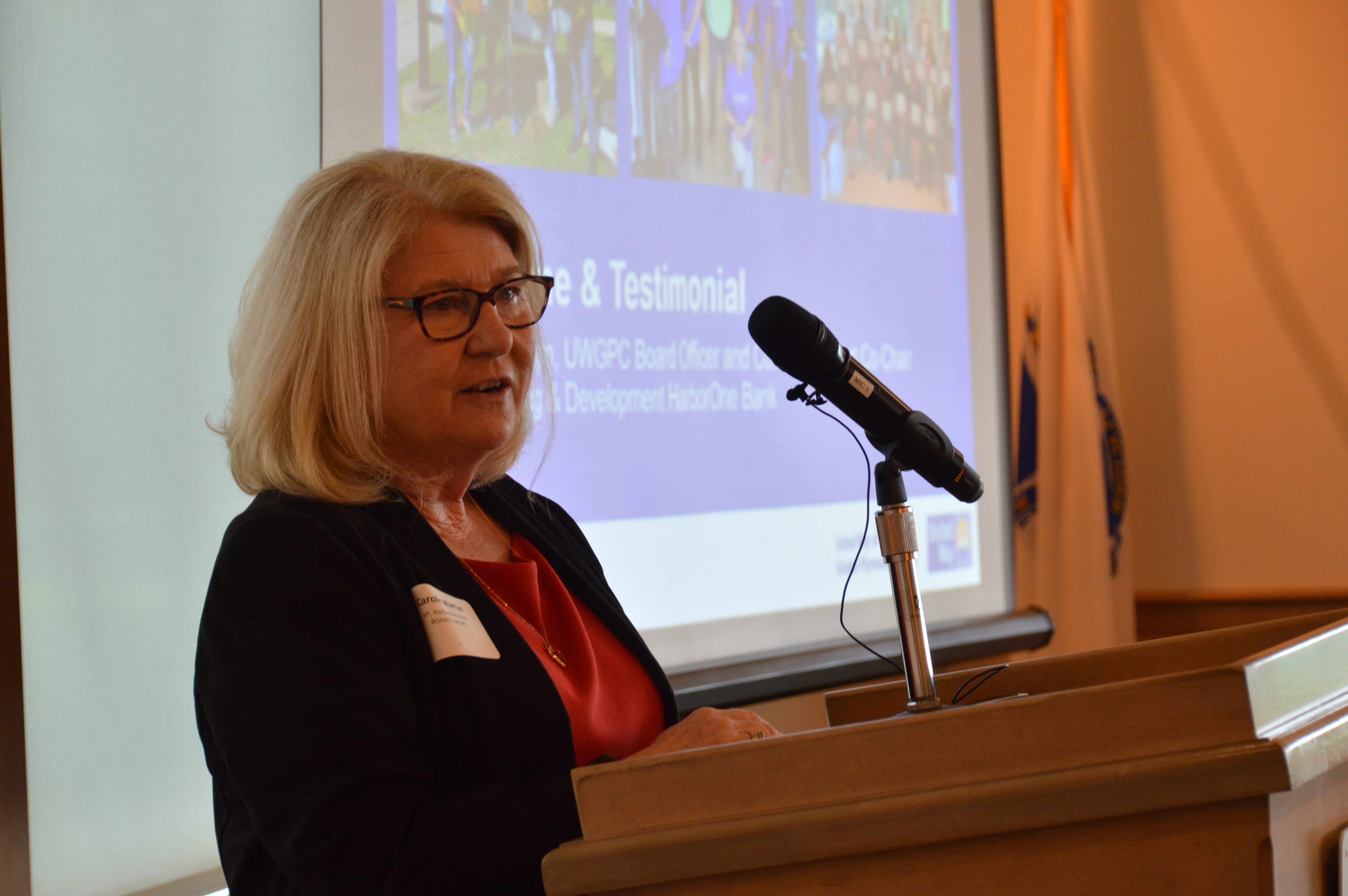 United Way New Board of Directors Chair Carole Martyn at United Way's Women United spring event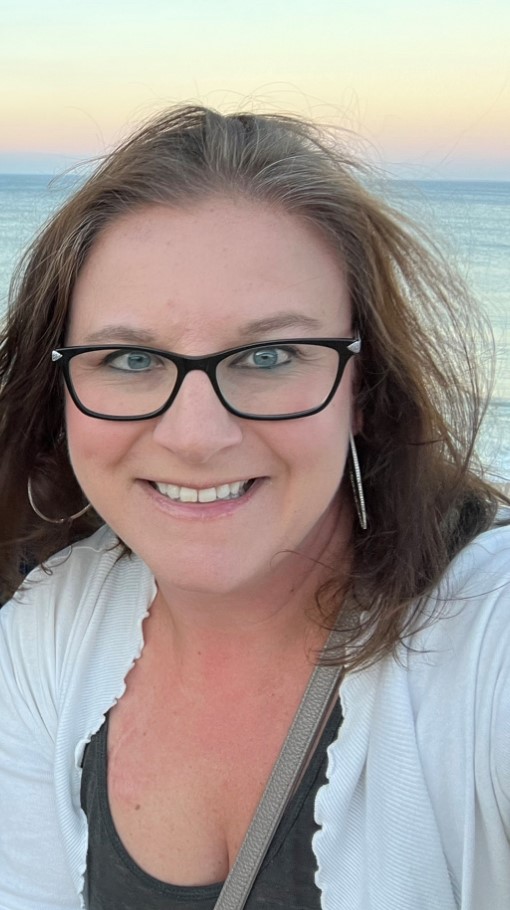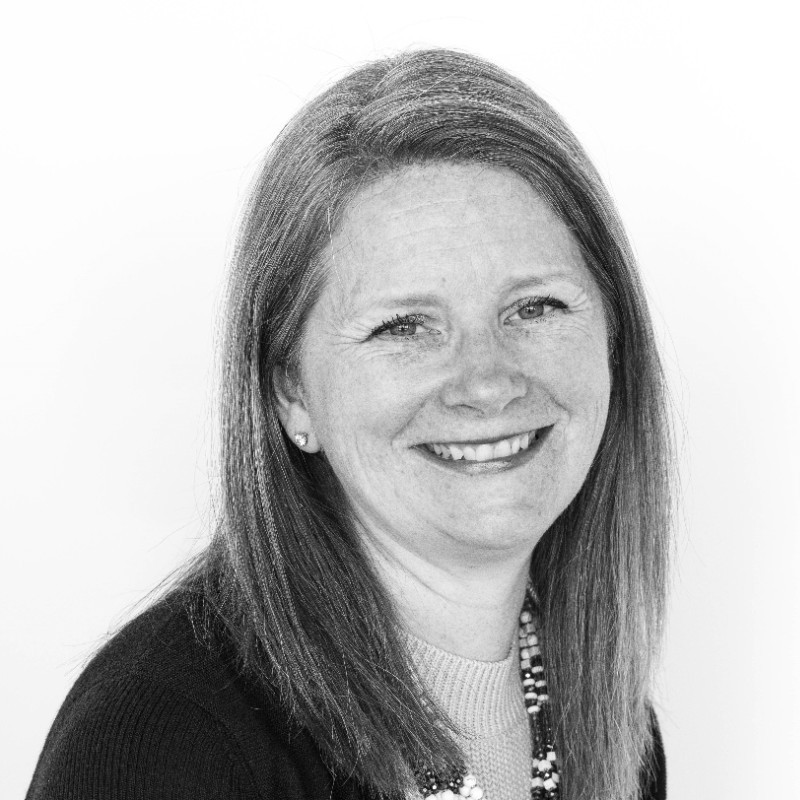 The newest members of United Way's Board of Directors Ashleigh Cummins, left and Jackie Gosciak, right
BROCKTON, MA –  United Way of Greater Plymouth County (UWGPC) is thrilled to announce that Carole Martyn has taken on the role of Board Chair effective July 1, 2023. Immediate Past Chair John Doyle served for three terms and will remain on the Board for another year in this role.  UWGPC is also elated to share the appointment of two new board members, Ashleigh Cummins and Jacqueline Sullivan Gosciak beginning their terms on July 1st. 
Ms. Martyn has been a member of United Way's Board of Directors since 2015 and most recently served as Board Secretary.  She spent many years as part of the team at HarborOne Bank and ascended to Vice President, Learning and Development where she was responsible for all aspects of employee education and development including new hire orientation, technical and soft skills training, management and leadership development, professional development for existing staff and co-chaired the DEI Council at HarborOne.  She is passionate about financial literacy and serving her community and is the past President of the Massachusetts School Bank Association and currently serves as the co-chair of the UWGPC Community Impact Committee.
Ms. Martyn is a graduate of Westfield State University earning a BS in Business Management and a minor in Labor Relations.  She has taken numerous classes and programs in the Learning and Development field. She currently resides in Millis, MA with her family.
New Board Member Ms. Cummins currently works as AVP Project Manager at Bluestone Bank and is a resident of Hanson, MA. She has extensive experience and success in retail administration, risk and compliance management, and operations leadership.   She earned her MBA from UMass Boston and her BA in Psychology from University of Mary Washington. 
New Board Member Ms. Gosciak currently works as Senior Director of Human Resources at WS Development and is a resident of Easton, MA.  In addition to working in HR, Jackie ran a private foundation for 15 years and is on the development committee for Xaverian Brothers High School.  She earned her MBA from Babson F.W. Online Graduate School of Business and her Bachelor of Science from Babson College. 
UWGPC President & CEO Dennis Carman expressed his enthusiasm about UWGPC's new Board Chair stating: "We are delighted and energized to have Carole at the helm.  She has been an incredible asset to our United Way and to our community at large.  We are privileged to get to work with her in this expanded role to further our mission of uniting people, ideas, and resources to improve lives and to build a stronger community!"
Carole stated "I am excited to take on the role of Board Chair for United Way of Greater Plymouth County's Board of Directors in our 101st year of caring for every person in the communities we serve.  United Way's mission and community impact work align with my own values and together we are creating lasting change for our neighbors in need."
UWGPC President & CEO Dennis Carman continued "Ashleigh and Jackie bring incredible talent, skill, and perspective to our Board.  We are fortunate to have them serve our community and look forward to working with them." 
###
About United Way of Greater Plymouth County
Established in 1922, United Way of Greater Plymouth County has been serving the community for over 100 years.  Our mission is "We unite people, ideas and resources to improve the lives of people in Greater Plymouth County to build a stronger community."  United Way envisions a "a safe, healthy, diverse and welcoming community where everyone's needs are met equitably, respectfully and compassionately" by focusing its resources on addressing the vital and interconnected needs of education, health, and income.  United Way serves the communities of southeastern Massachusetts, including the city of Brockton and the towns of Abington, Avon, Bridgewater, Carver, Duxbury, East Bridgewater, Easton, Halifax, Hanover, Hanson, Kingston, Lakeville, Marshfield, Middleboro, Pembroke, Plymouth, Plympton, Rockland, Stoughton, West Bridgewater, and Whitman.