Contact Person:
Dennis Carman, President & CEO
United Way of Greater Plymouth County
934 West Chestnut Street
Brockton, MA 02301
508-583-6306 ext. 105
FOR IMMEDIATE RELEASE
March 4, 2021
United Way Welcomes Michael Gilbert and Greg Howell to its Board of Directors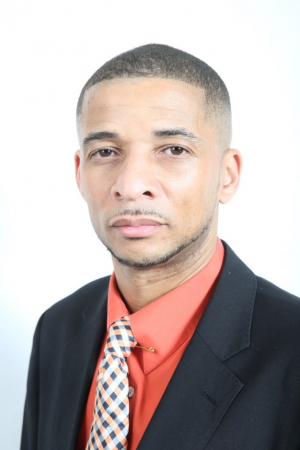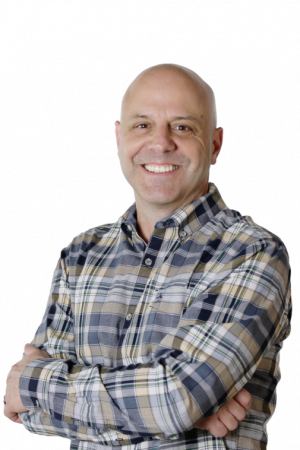 New members of United Way's Board of Directors: Pastor Michael Gilbert (left) and Greg Howell (right)
BROCKTON, MA - United Way of Greater Plymouth County (UWGPC) is thrilled to announce that Michael Gilbert, Senior Pastor of New Life Temple of Holiness and Greg Howell, President of Flexo Concepts have recently joined  its Board of Directors.   
UWGPC President & CEO, Dennis Carman expressed his enthusiasm about United Way's newest Board Members stating, "We are elated to add Greg and Michael to our dedicated Board.  Both bring with them a unique perspective and talent that will be a great asset to our United Way and to our community!"
In addition to his role of Senior Pastor at New Life Temple located on 15 Nilsson Street in Brockton, Gilbert also serves as a teacher with expertise in youth outreach ministry.  He has created several churches under his leadership and serves alongside his wife, Reverend Eva M. Gilbert at New Life Temple.  His passions include Prophecy, Word of Knowledge and Discernment.
Howell has spent the majority of his career in the flexo printing industry.  In his role of President at Flexo Concepts located at 100 Armstrong Road in Plymouth, he oversees the day-to-day operations of the company working alongside Flexo Concepts Chief Executive Officer Kevin McLaughlin.  His passions include technology, innovation, continuous improvement, and helping young people and organizations achieve peak performance.  
###
About United Way of Greater Plymouth County
Established in 1922, United Way of Greater Plymouth County's mission is "We unite people, ideas and resources to improve the lives of people in Greater Plymouth County."  United Way envisions a "a safe, healthy and well-educated community in which people's needs are met effectively, respectfully and compassionately" by focusing its resources on addressing the vital and interconnected needs of education, health and income.  United Way serves the communities of southeastern Massachusetts, including the city of Brockton and the towns of Abington, Avon, Bridgewater, Carver, Duxbury, East Bridgewater, Easton, Halifax, Hanover, Hanson, Kingston, Lakeville, Marshfield, Middleboro, Pembroke, Plymouth, Plympton, Rockland, Stoughton, West Bridgewater, and Whitman.