Contact Person:
Dennis Carman, President & CEO
United Way of Greater Plymouth County
934 West Chestnut Street
Brockton, MA 02301
508-583-6306 ext. 105
FOR IMMEDIATE RELEASE
June 1, 2017
United Way Welcomes Resource Development Ambassador Alex McCray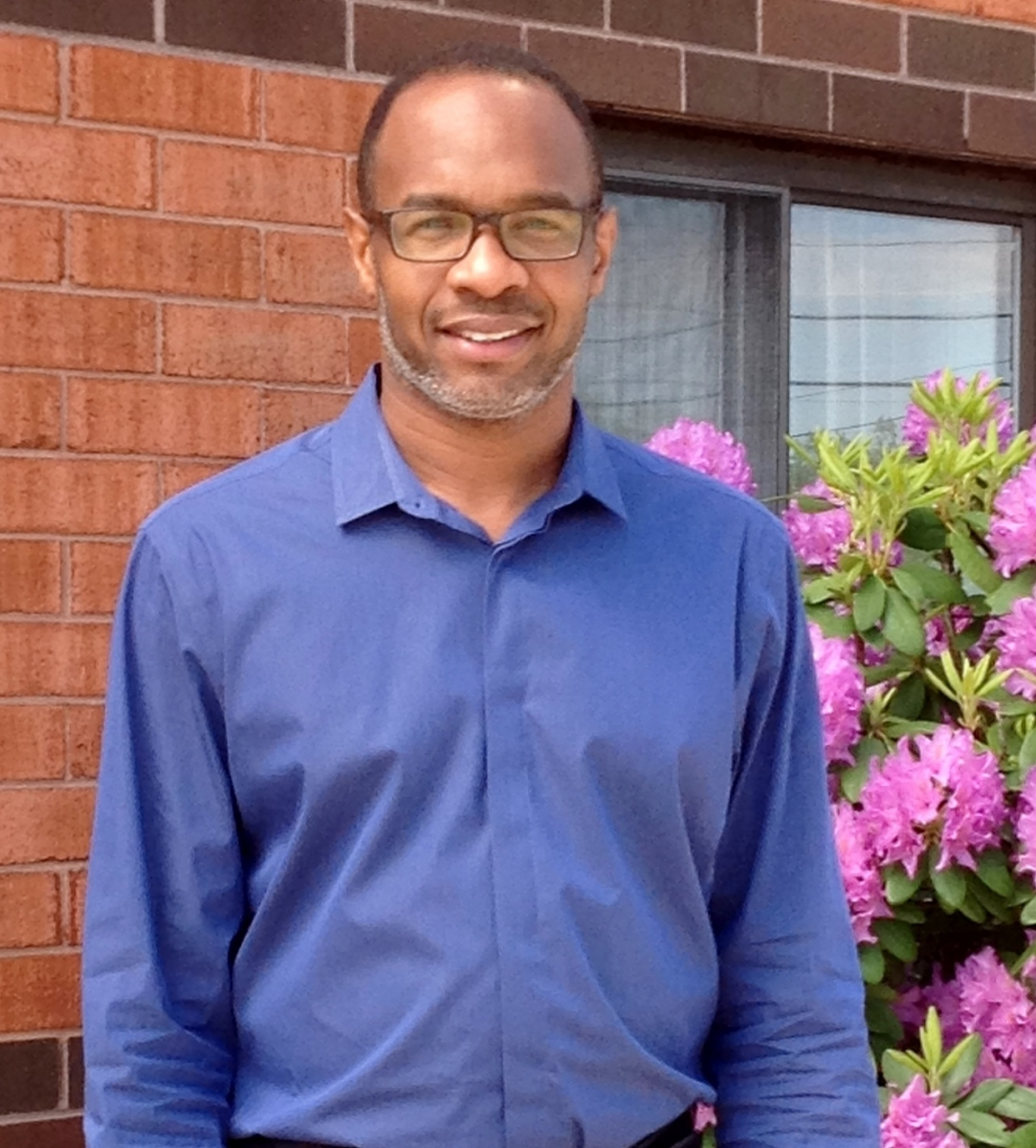 Alex McCray, Resource Development Ambassador, United Way of Greater Plymouth County
Brockton, MA –   United Way of Greater Plymouth County is pleased to announce Alex McCray has joined its team in the role of Resource Development Ambassador.  McCray comes to United Way with twenty years of experience in the nonprofit sector.  Most recently he served as a member of the Resource Development team at the United Way of Rhode Island.  
"We are excited to have Alex lend his talents to our United Way," UWGPC President & CEO, Dennis Carman said. "He will be a valuable asset to our upcoming United Way campaign working with our Resource Development team and campaign volunteers, connecting with our companies, making United Way campaign presentations, and updating our donor database."
McCray earned a B.A. in Economics from Bowdoin College and his M.S. Nonprofit Management - Leadership from Northeastern University's College of Professional Studies.  He has led teams primarily in educational and arts and cultural organizations.  He has also worked in the areas of finance, marketing, program development and program management capacities. 
United Way's Director of Resource Development, Rick Noll, is currently on a scheduled leave of absence for approximately twelve weeks. 
###
About United Way of Greater Plymouth County
Established in 1922, United Way of Greater Plymouth County's mission is "We unite people, ideas and resources to improve the lives of people in Greater Plymouth County."  United Way envisions a "a safe, healthy and well-educated community in which people's needs are met effectively, respectfully and compassionately" by focusing its resources on addressing the vital and interconnected needs of education, health and income.  United Way serves the communities of southeastern Massachusetts, including the city of Brockton and the towns of Abington, Avon, Bridgewater, Carver, Duxbury, East Bridgewater, Easton, Halifax, Hanover, Hanson, Kingston, Lakeville, Marshfield, Middleboro, Pembroke, Plymouth, Plympton, Rockland, Stoughton, West Bridgewater, and Whitman.